Wireless Survey & Design Services
The core of any performance-based network – whether wired or wireless – is a good design. QOVO Solutions utilizes industry-leading tools to survey and design your wired/wireless infrastructure, ensuring that the solution meets the needs of your business and your customers/guests. Services include:
Industry-leading design diagrams and solutions
Onsite troubleshooting
RF analysis and site surveys
Vendor agnostic integrated designs
Multi-tenant and high-density design
Redundant infrastructures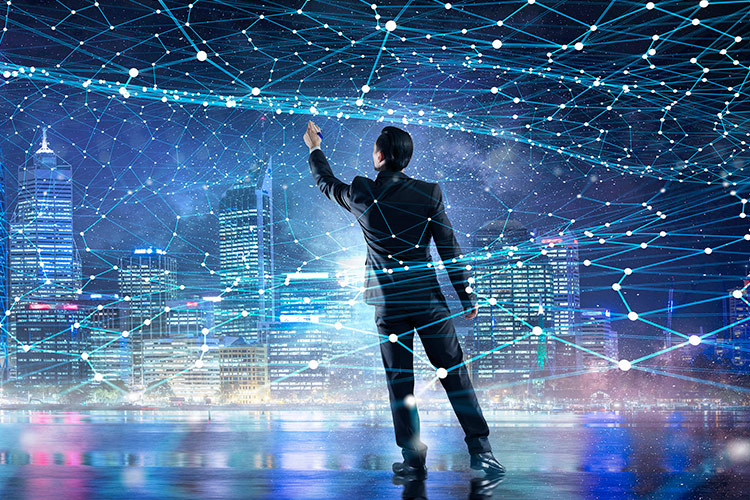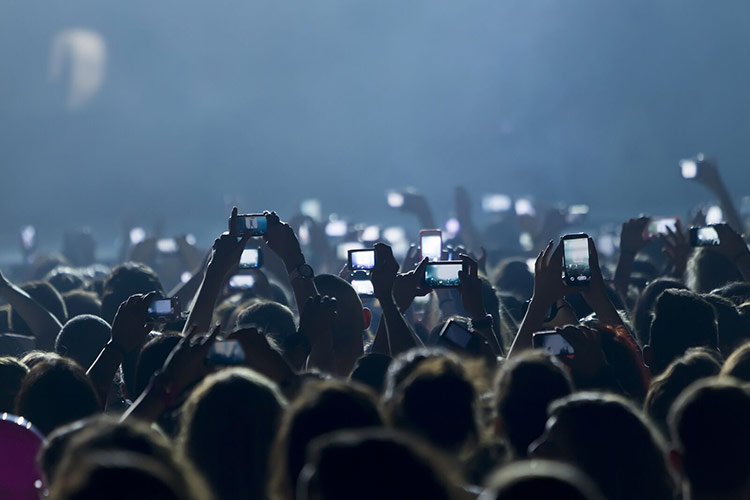 High-Density Wi-Fi
High-density Wi-Fi design for meeting spaces, convention centers, stadiums and other large venues is key for all busy environments. Ensuring that a massive group of users is easily able to connect to the Wi-Fi network and stay connected requires unique solutions and designs.
The team at QOVO Solutions has decades of experience designing and implementing high-density Wi-Fi solutions that have been successfully deployed into large venues. Our experts will ensure that your Wi-Fi implementation is simple and effortless. Highlights include:
Event or meeting space site design and deployment
24/7 Support
Proactive RF analysis and mitigation
Onsite event support, including setup/teardown
Hospitality & Guest Networks
Your guests expect to connect to Wi-Fi in their hotel room each and every time they need it. When work is waiting, a guest doesn't want to deal with multiple authentication portals and payment interfaces that don't work.
QOVO Solutions' One-Portal™ was designed from the ground up to support simple, efficient user authentication with or without a billing platform. It is hardware agnostic and can be deployed in any environment – from a single coffee shop location to a hospitality guest solution, dense event or meeting space deployment.
Our solutions have been deployed in multiple Hilton, Hyatt and Wyndham properties to support both guest room and large event spaces.