QOVO Solutions has a mobile surveillance system for you wherever you need it!
We offer a self-sufficient solar trailer that provides surveillance and security to your remote location or job site. By utilizing a stable and secure platform; we offer two and four camera options. In other words, this allows you to take advantage of securing your job site remotely while still effectively managing your project's costs.
Mobile Surveillance and Support
Our systems can be deployed at Construction Sites, Industrial Facilities, Shopping Center Parking Lots, Road Construction, Events and Festivals, Agricultural Sites, and more.
Cutting Edge Technology
First, PROWATCH uses the latest in HD Camera Technology

Up to 4 X HD CCTV cameras
Live video feed 24/7
Live streaming via 4G and LTE networks
The camera mast can be raised up to 9m for a wide field of view
360° view for full surveillance
Remote triggering of built-in sounders and strobes for audible and visual deterrents
Self Sufficient
Third, PROWATCH requires no external power supply or hardwired network infrastructure.

 Self-powered by 100% solar
Internal battery system can last up to 20 days with no charge
No external network infrastructure required as images are streamed over 4G and LTE networks
Recording on and off site
Monitoring and Live View
Second, PROWATCH Provides remote monitoring and live viewing 24/7

Live video streams feed to remote laptop or Smartphone
Onboard strobe and sounders can be remotely activated
Remote monitoring 24/7 by Analytic software
Share live and/or archived video easily
Onboard and cloud storage for 30 days
True Rapid Deployment
Lastly, PROWATCH can be brought to your site and be up and running within 1 hour!

 All-in-one design
Easily transportable
Easily erect mast up to 27 ft. (9m) high
Once onsite, the system can be set up and monitoring within 1 hour
No software needed to view on Smartphone / PC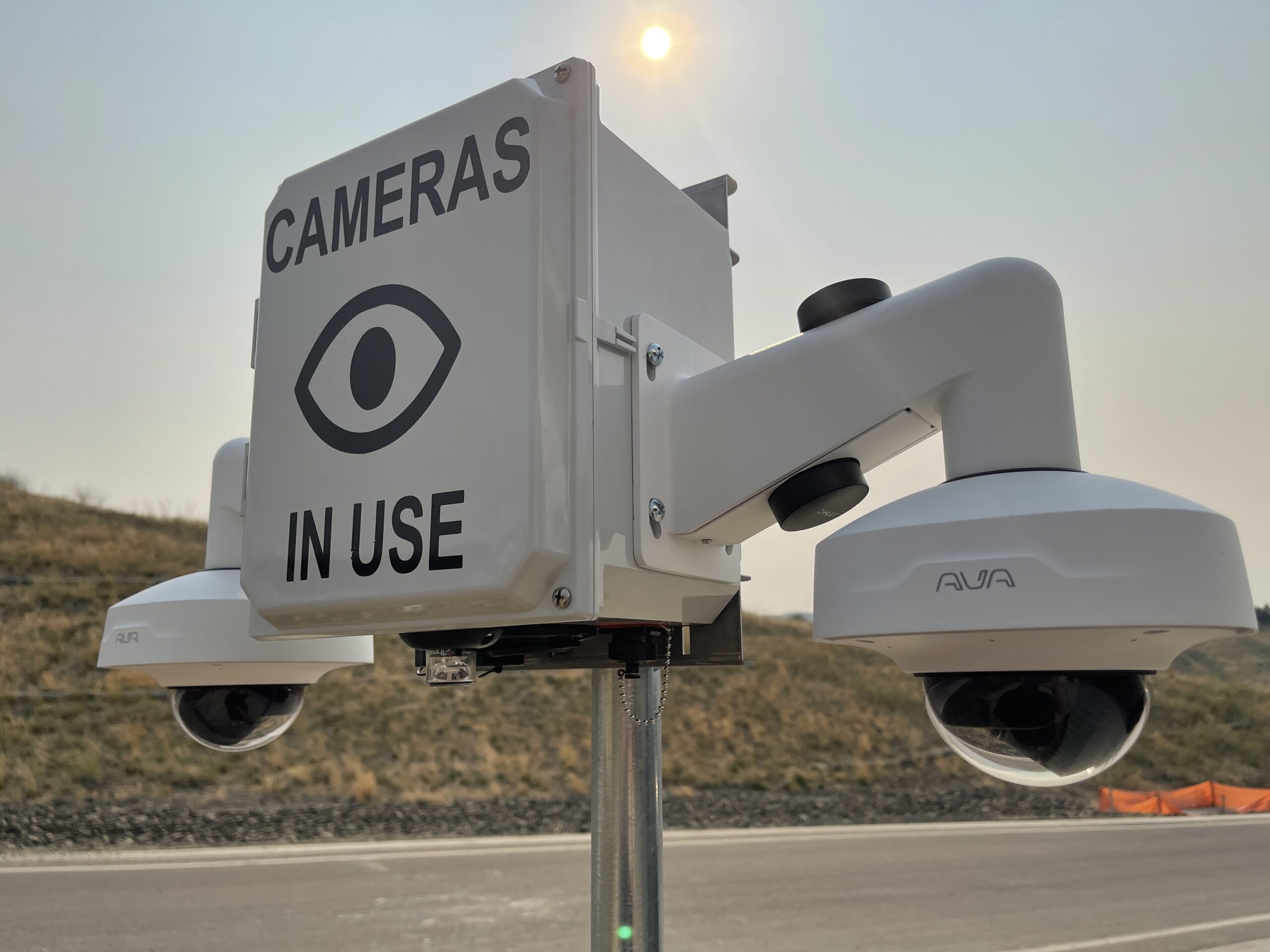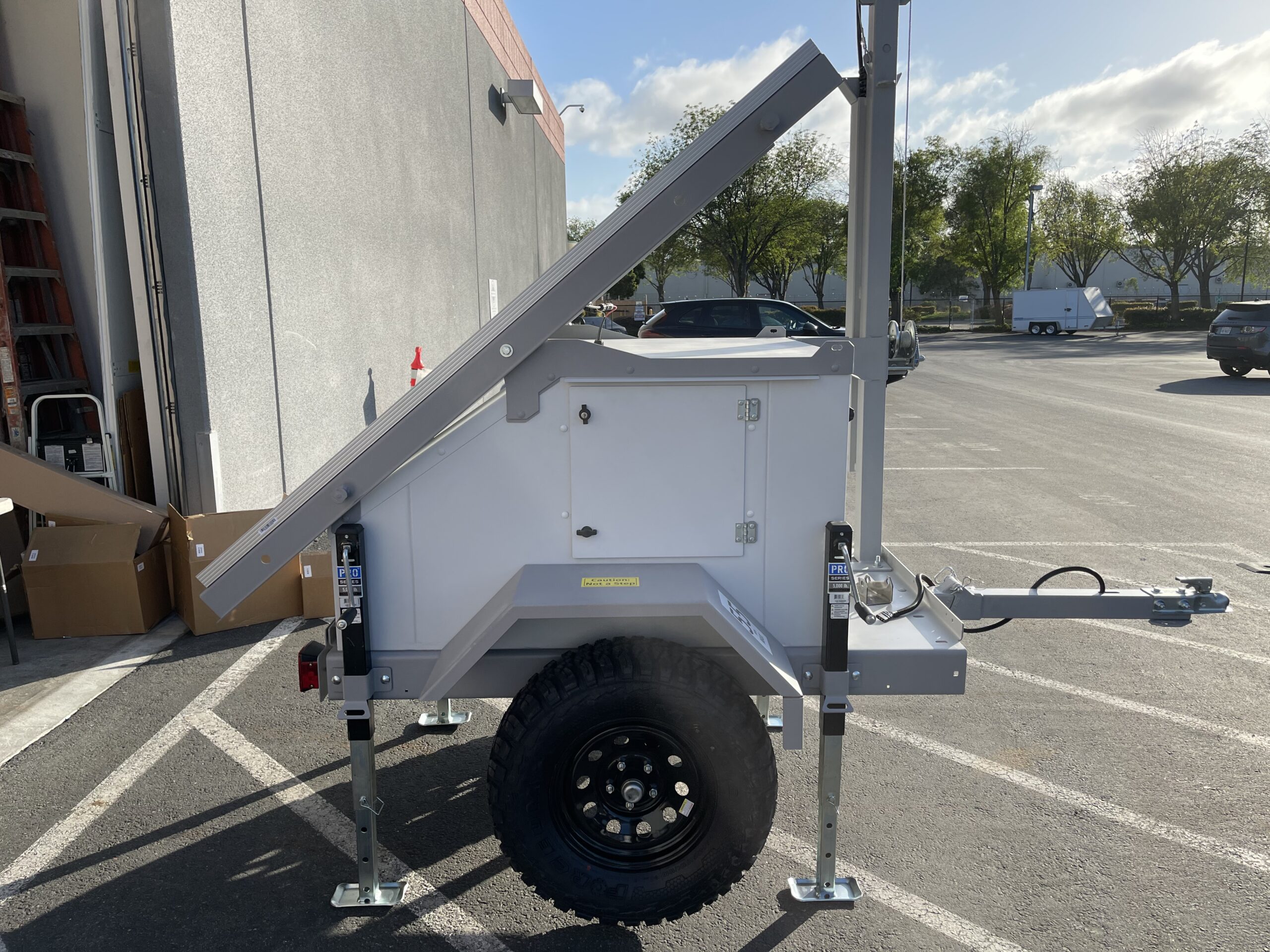 Interested in learning more about mobile surveillance?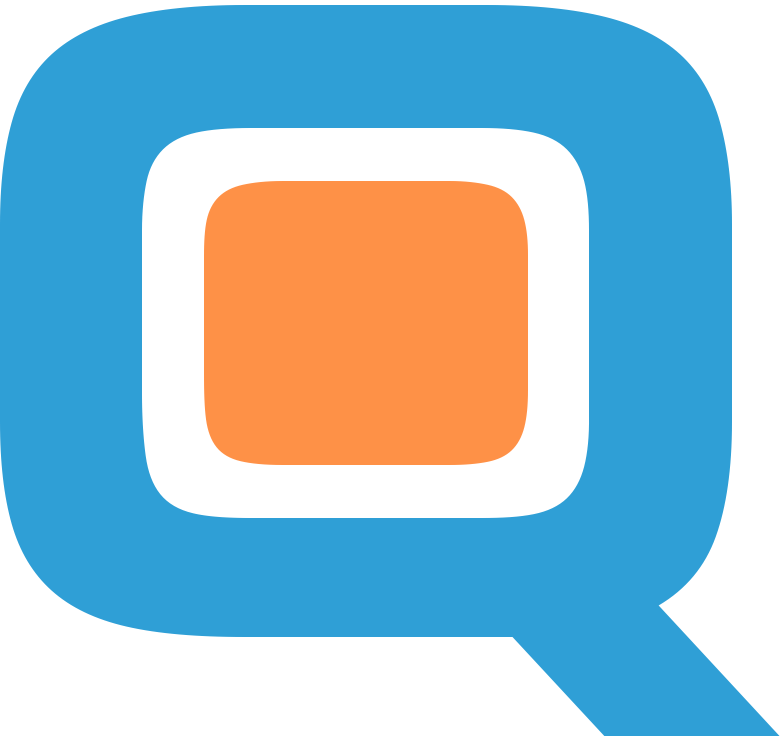 Head Office
16060 Caputo Drive. Suite 120, Morgan Hill, CA 95037