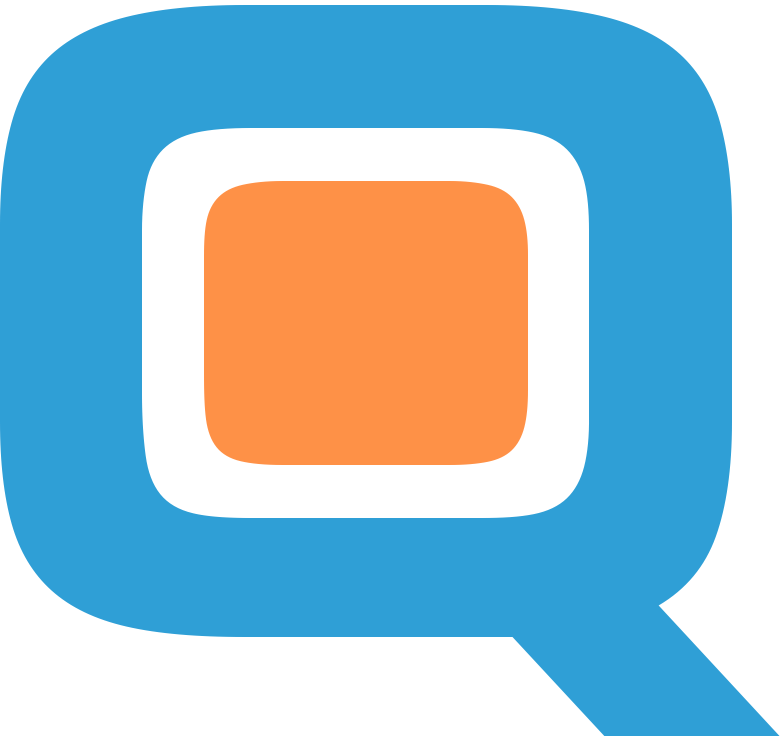 Security Solutions
that Work
QOVO Solutions, Inc. is a leading provider of Security Solutions, including Video Surveillance, Access Control, and Wireless Networking. We serve a wide range of industries, including hospitality, retail, school districts, businesses, and public agencies. What makes QOVO Solutions unique is that we utilize cutting-edge technology in all our solutions, all while ensuring that these solutions are easy for our customers to utilize.
Security Solutions that fit YOUR Needs
Here at QOVO Solutions Inc., we are driven by you, our customers. Our goal is to provide the best in video surveillance, access control, wireless networking, and mobile surveillance. For a glimpse at our different services, check out the descriptions below. For more in depth information about our different, please visit each page!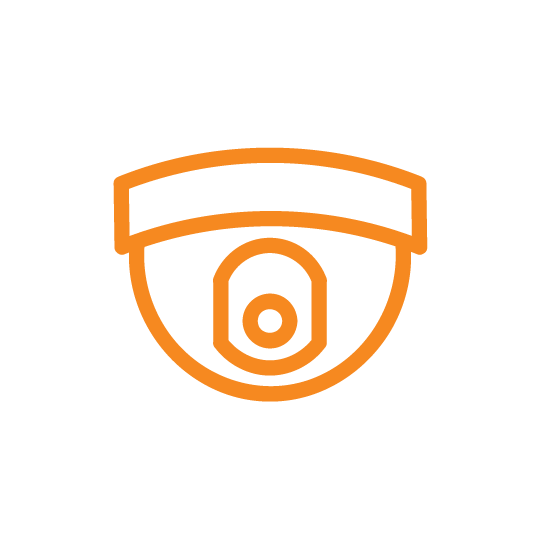 Video Surveillance
Our cutting-edge video surveillance design and implementation services cover everything from the initial design to installation, training, and management.

Access Control
Our access control solutions are focused on helping provide you and your employees fast, easy, and secure access to your building and offices.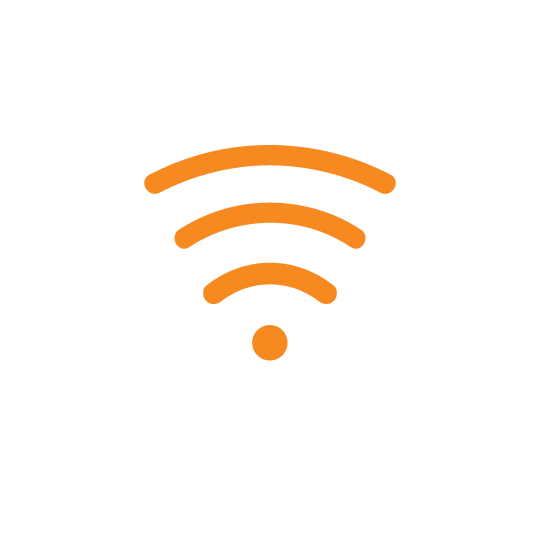 Wireless Networks
The core of any performance-based network – whether wired or wireless – is a good design. Let us design a network that best suits your needs.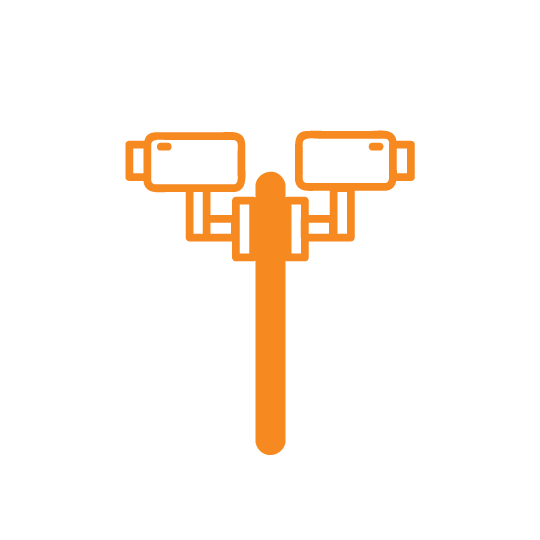 Mobile Surveillance
The state of the art, "Pro Watch" mobile surveillance system can be put wherever you need it, and relocated at any time. Instead of hiring security guards, set up a mobile surveillance solution.
From rural towns to the largest metros, here are just a few of the areas our solutions are at work!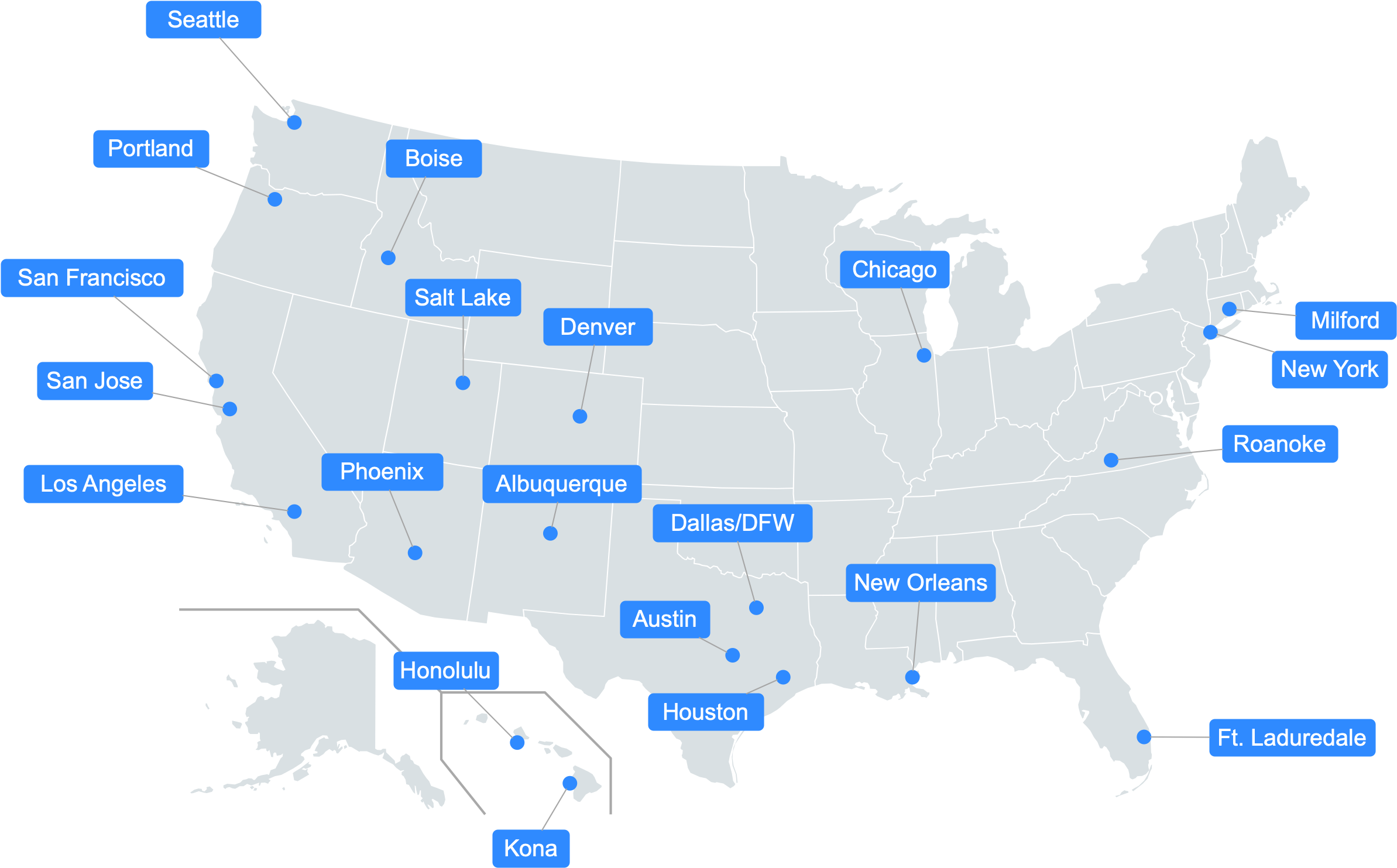 WiFi Access Points Online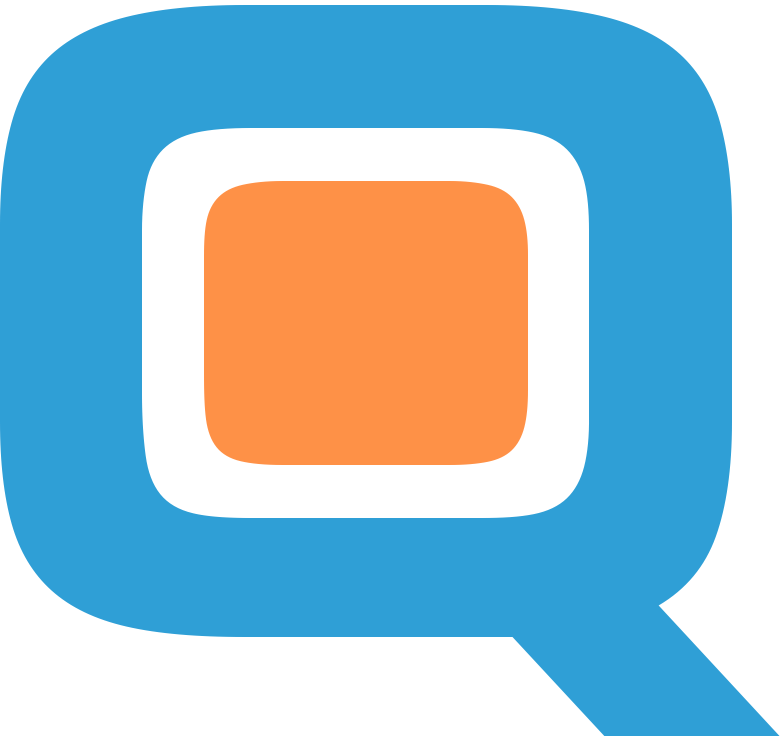 Head Office
16060 Caputo Drive. Suite 120, Morgan Hill, CA 95037