Video surveillance is one of the best ways to protect your employees, customers, properties, and assets. QOVO Solutions' uses cutting-edge technology to map and design a video surveillance solution for you. We assist our clients end-to-end, whether developing new projects, refreshing existing ones, planning for the future, or deploying your final solution.
Video Surveillance and Support
We specialize in several different manufactures to provide you with the best options that will fulfill yoursurveillance needs. While some solutions work best when starting a fresh system, we understand that you may not be looking for a whole new system. Our team is ready to help you start fresh, or enhance your current system.
Cloud Solutions
The latest development in site surveillance includes completely cloud-based solutions. A cloud solution does not require an NVR (Network Video Recorder) and eliminates the need for on-prem hard drive space.

Each camera is connected to the internet with end-to-end encryption and can be accessed through a secure login. These systems take advantage of new technology and provide simple access from any device.
Hybrid Solutions
We specialize in delivering a solution that meets our customer's needs, including implementing hybrid solutions that work with a client's existing system and utilizing the existing infrastructure. This is the best way to bring next-gen advanced analytics to your current security system.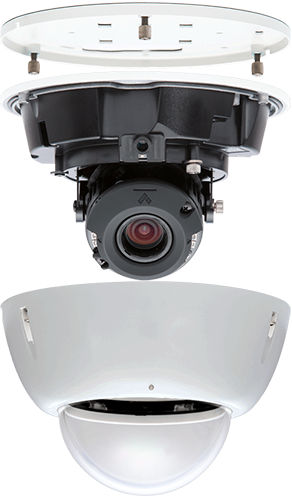 Interested in learning more about video surveillance?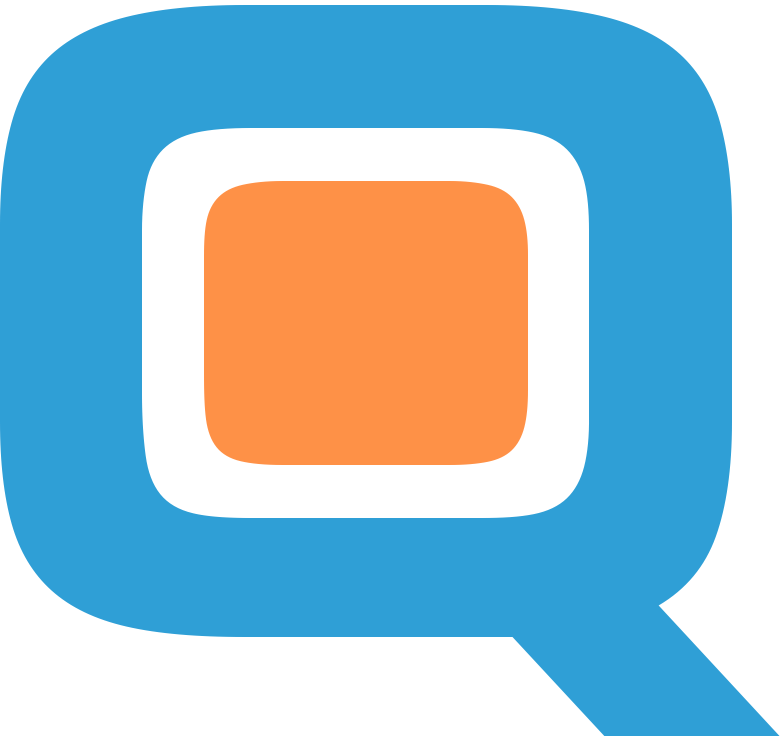 Head Office
16060 Caputo Drive. Suite 120, Morgan Hill, CA 95037