Access control is so much more than just who has a keycard to get through doors. It's about integrating information, technology, and access to be able to know who, when, where, and how people are moving throughout your business. QOVO Solutions' uses cutting-edge technology to map and design a solution for you. We assist our clients end-to-end, whether developing new projects, refreshing existing ones, planning for the future, or deploying your final solution.
Access Control and Support
Whether you have 5 doors or 100 doors, 20 employees, or 200 employees, we will help you find a solution that best fits your needs.

There are several different options out there with a wide range of applications. While the most popular solutions normally operate off "HID Card Readers," there are other solutions that even allow you to use your phone as a card reader. 

Our team is ready to walk you through the different options available to find what best fits your needs. If you're looking for an all-in-one system that ties into your surveillance system, there's a solution for that. If you're looking for a system that can integrate with your existing setup, there's also a solution for that!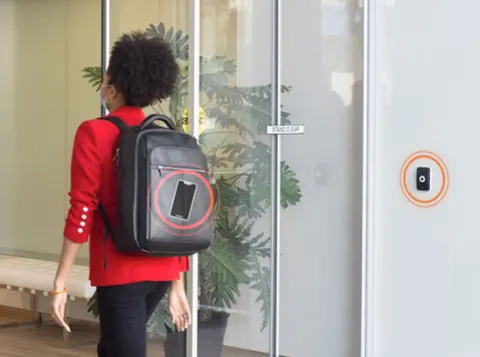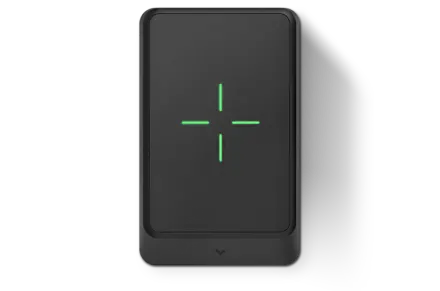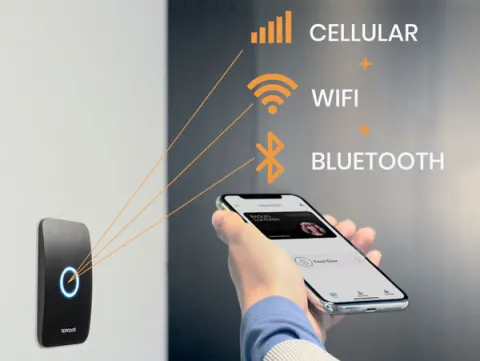 Interested in learning more about access control?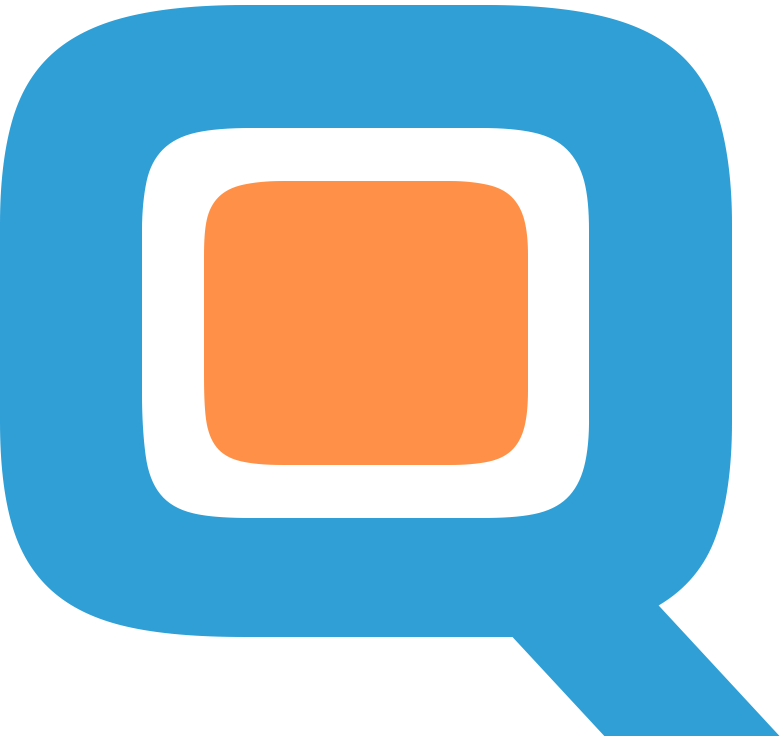 Head Office
16060 Caputo Drive. Suite 120, Morgan Hill, CA 95037