The core of any performance-based network – whether wired or wireless – is a good design. QOVO Solutions, Inc. utilizes industry-leading tools to survey and design your wired/wireless infrastructure, ensuring that the solution meets the needs of your business and your customers.
Wireless Survey & Design Services
QOVO Solutions, Inc. utilizes industry-leading design diagrams and solutions to build the perfect wireless network for you and your customers. We take advantage of RF analysis and site surveys to map out high-density areas, as well as weak points that may require extra support. This allows us to visually design and demonstrate a solution that demonstrates where access points should be.
High-Density Wi-Fi
High-density Wi-Fi design for meeting spaces, convention centers, stadiums, and other large venues is key for all busy environments. We ensure that a massive group of users are easily able to connect to the Wi-Fi network and stay connected.
The team at QOVO Solutions Inc. has decades of experience in designing and implementing high-density Wi-Fi solutions that have been successfully deployed into large venues.
Hospitality and Guest Networks
Your guests expect to have Wi-Fi access readily available. Having multiple authentication portals and payment interfaces can overcomplicate things.
QOVO Solutions' One-Portal™ was designed from the ground up to support simple, efficient user authentication with or without a billing platform. It is hardware agnostic and can be deployed in any environment – from a single coffee shop location to a hospitality guest solution.
Our solutions have been deployed in multiple Hilton, Hyatt and Wyndham properties to support both guest rooms and large event spaces.
Interested in refreshing or setting up your network?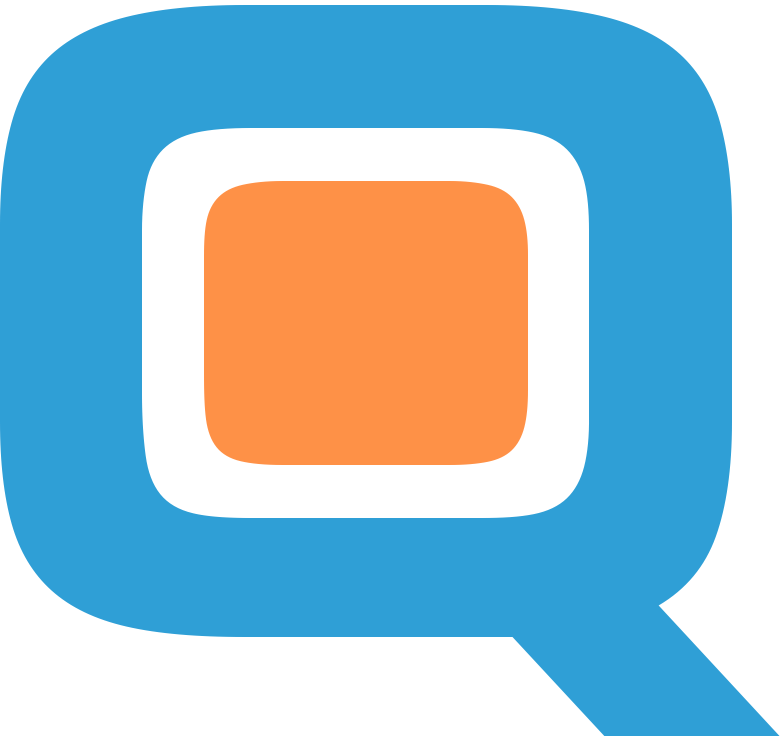 Head Office
16060 Caputo Drive. Suite 120, Morgan Hill, CA 95037