Protecting people, networks, and assets since 2017.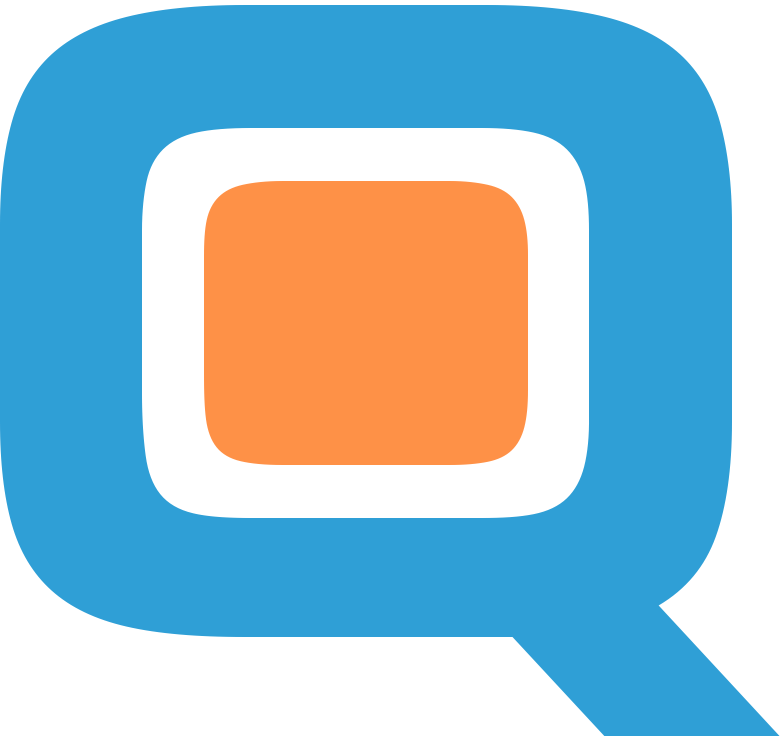 QOVO Solutions, Inc. is led by Garth Gilmour, CEO, and Matt Stiger, COO. With more than 50 years of combine technological experience, Garth and Matt built this company to ensure all our customers are completely satisfied with the services and solutions we provide. We achieve this by operating with these statements and values in mind:
MISSION: To provide technology solutions tailored to the unique needs of our customers – with their overarching goals and success as our main priority.
VISION: To consistently remain at the forefront of our industry, providing easy-to-use, cutting-edge technology solutions that work for our customers.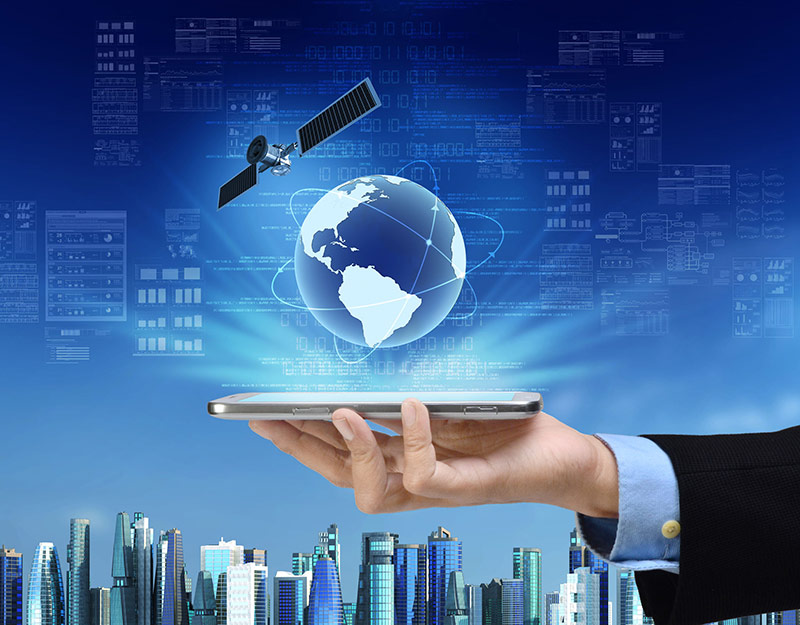 We always put our customers first.
We innovate and execute with respect.
We pride ourselves on the quality and ease of use of our solutions
We strive to have a positive impact in the communities we serve.
We treated all employees with equality.
Garth Gilmour
Garth Gilmour, CEO of QOVO Solutions, Inc., has over 30 years of experience in technology, networking, Wi-Fi, and video surveillance. In his current role, he is primarily focused on designing solutions that work for his clients and ensuring their satisfaction. Further, Garth is committed to developing new products and services to ensure QOVO Solutions remains an industry leader.
Matt Stiger
Matt Stiger, COO of QOVO Solutions, Inc., has over 25 years of experience in technology solutions implementation and project management. He has an exceptional background in all aspects of building construction related to wireless and low-voltage deployments, as well as significant experience in network design and implementation. In his current role, Matt's primary functions are operations management, sales design engineer and business development.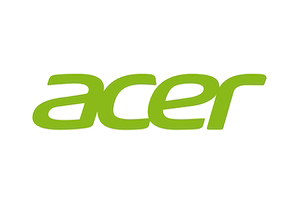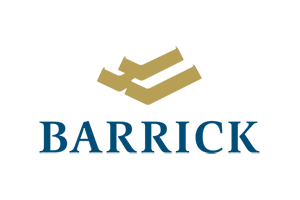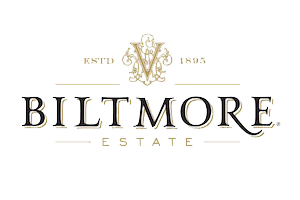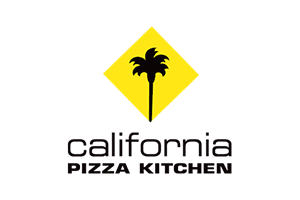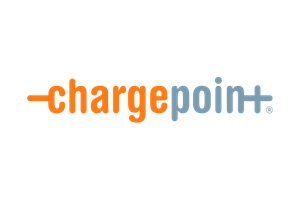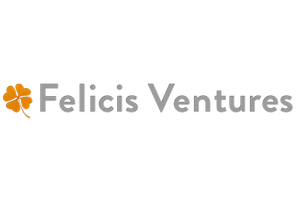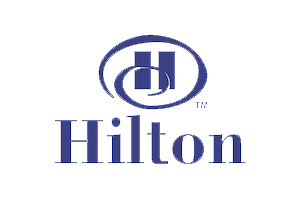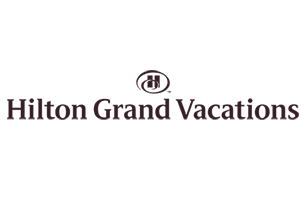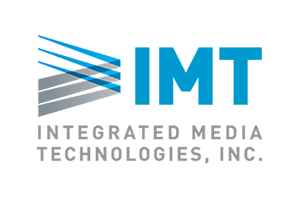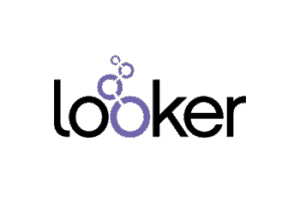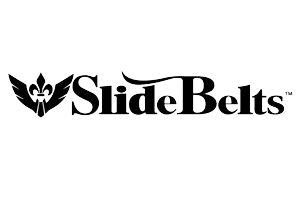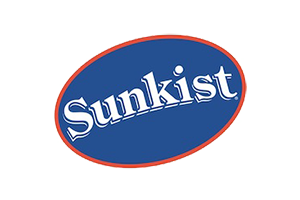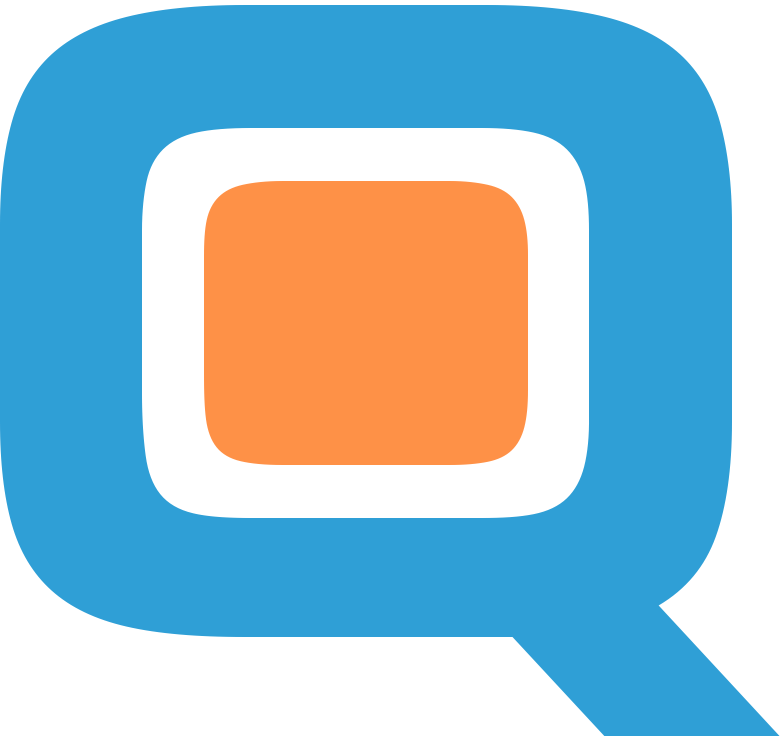 Head Office
16060 Caputo Drive. Suite 120, Morgan Hill, CA 95037