Video Surveillance Solutions
QOVO Solutions' cutting-edge video surveillance design and implementation services cover everything from the initial design or refresh of your video surveillance network to the deployment, monitoring and management of your final solution.
Our team provides 24/7 monitoring and event alert triggers, as well as physical security services, as necessary. We will work with your team or your existing security service to ensure that all alerts are reviewed and responded to promptly.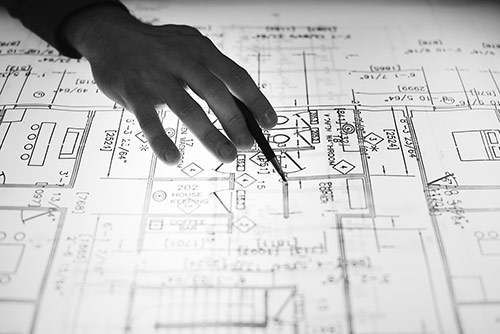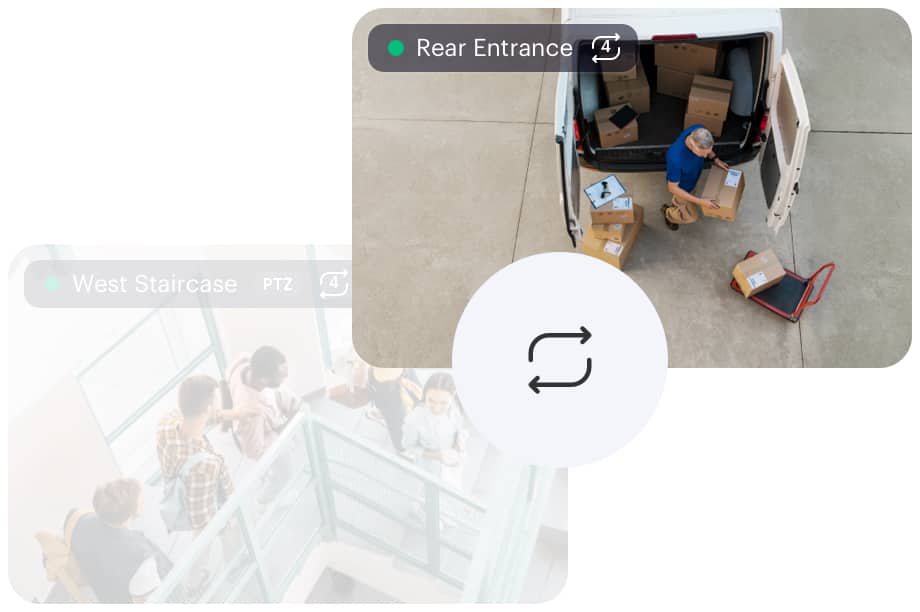 Hybrid Solutions
Nobody wants to discard technology that is still functional, but there are times when an existing analog system needs augmentation of new coverage areas. QOVO Solutions will help implement hybrid solutions to ensure that your existing infrastructure is maintained and that new IP solutions interface with your existing system seamlessly and at minimal cost.
Interested in a 15-Minute Demo?